Sears Homes!
*
Want to learn how to identify kit homes? Click here!
*
Teddy wants you to know that The Houses That Sears Built is temporarily out of stock.
The book will be available for shipping by May 22, 2017.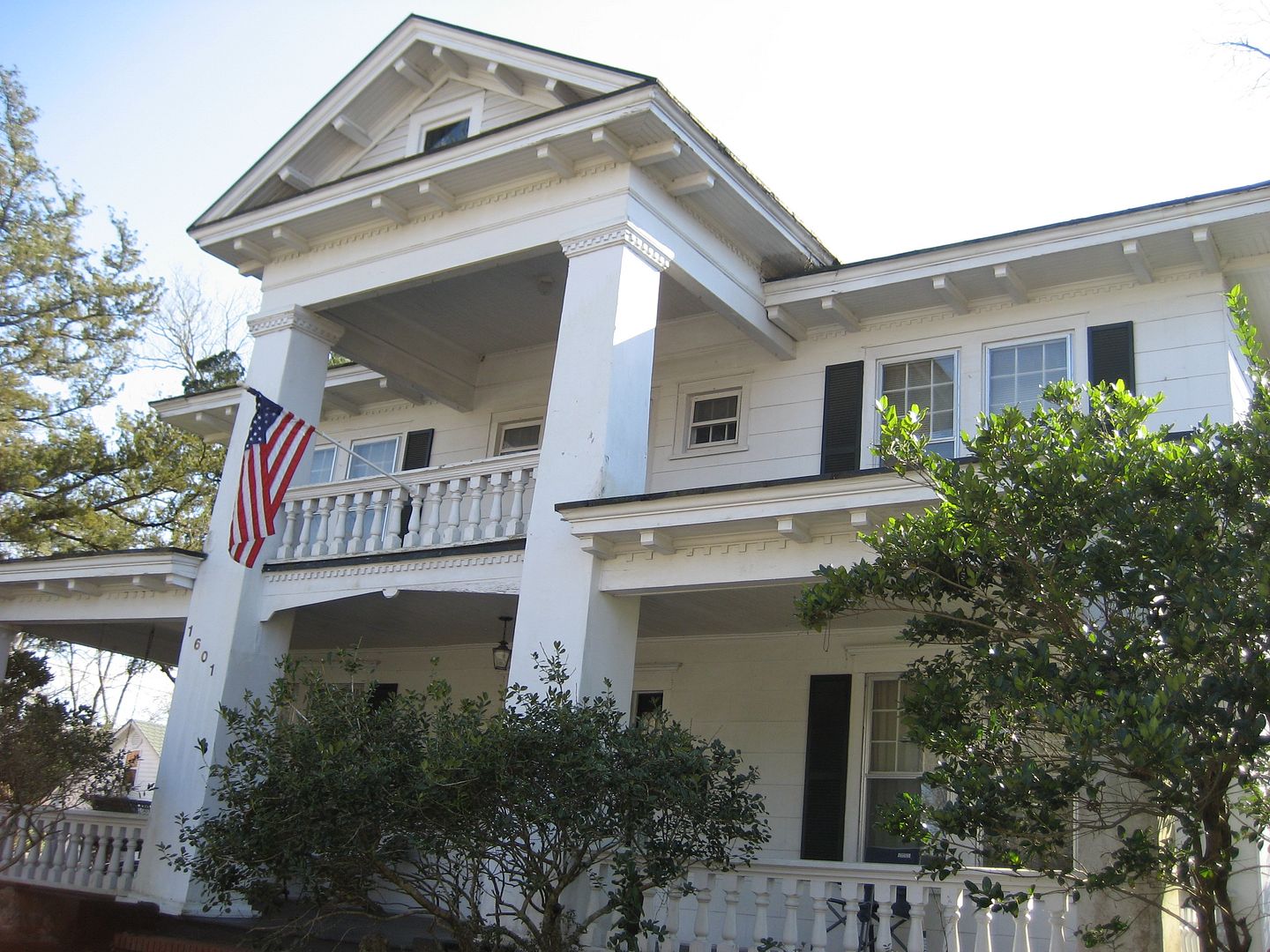 *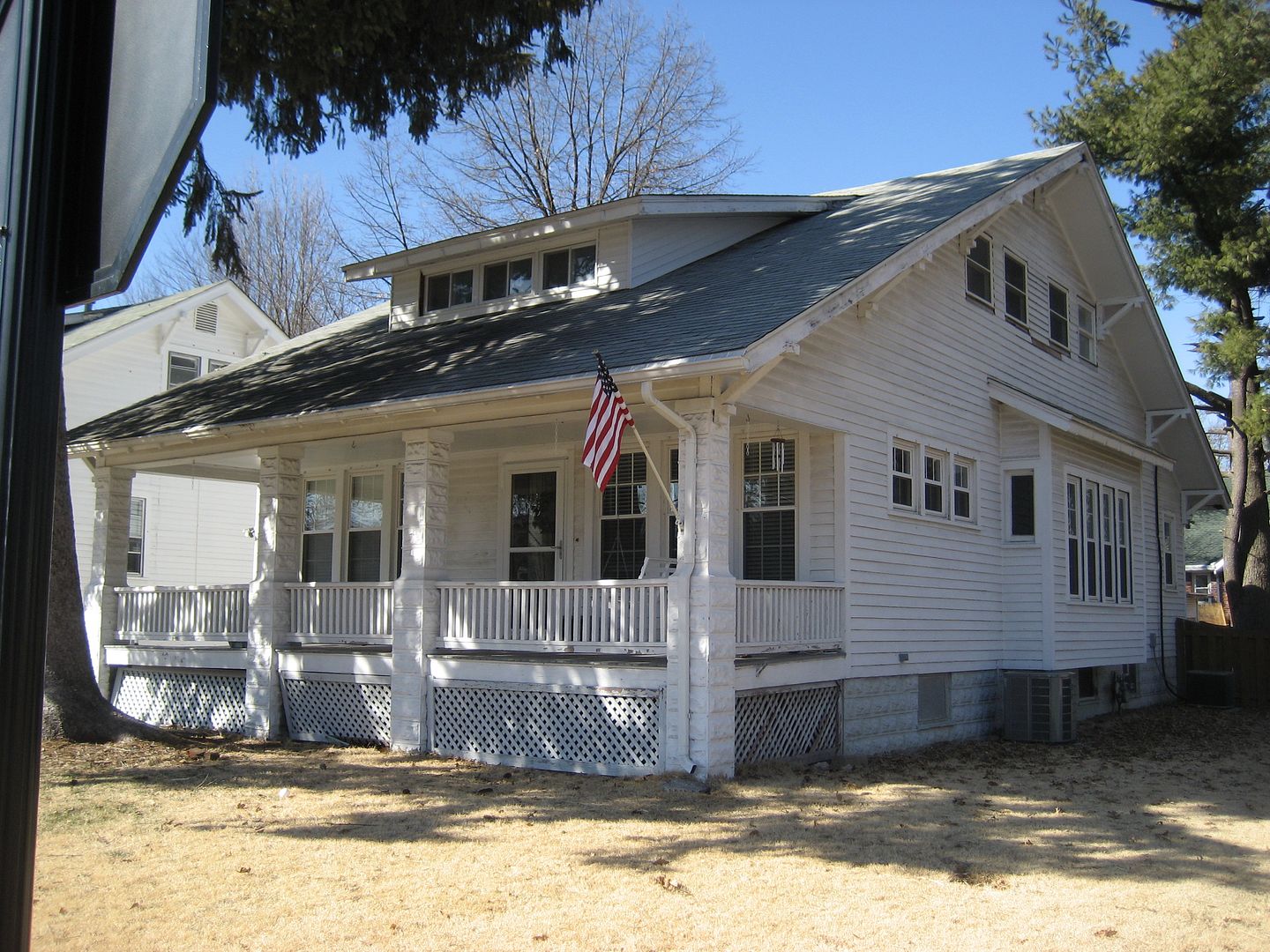 *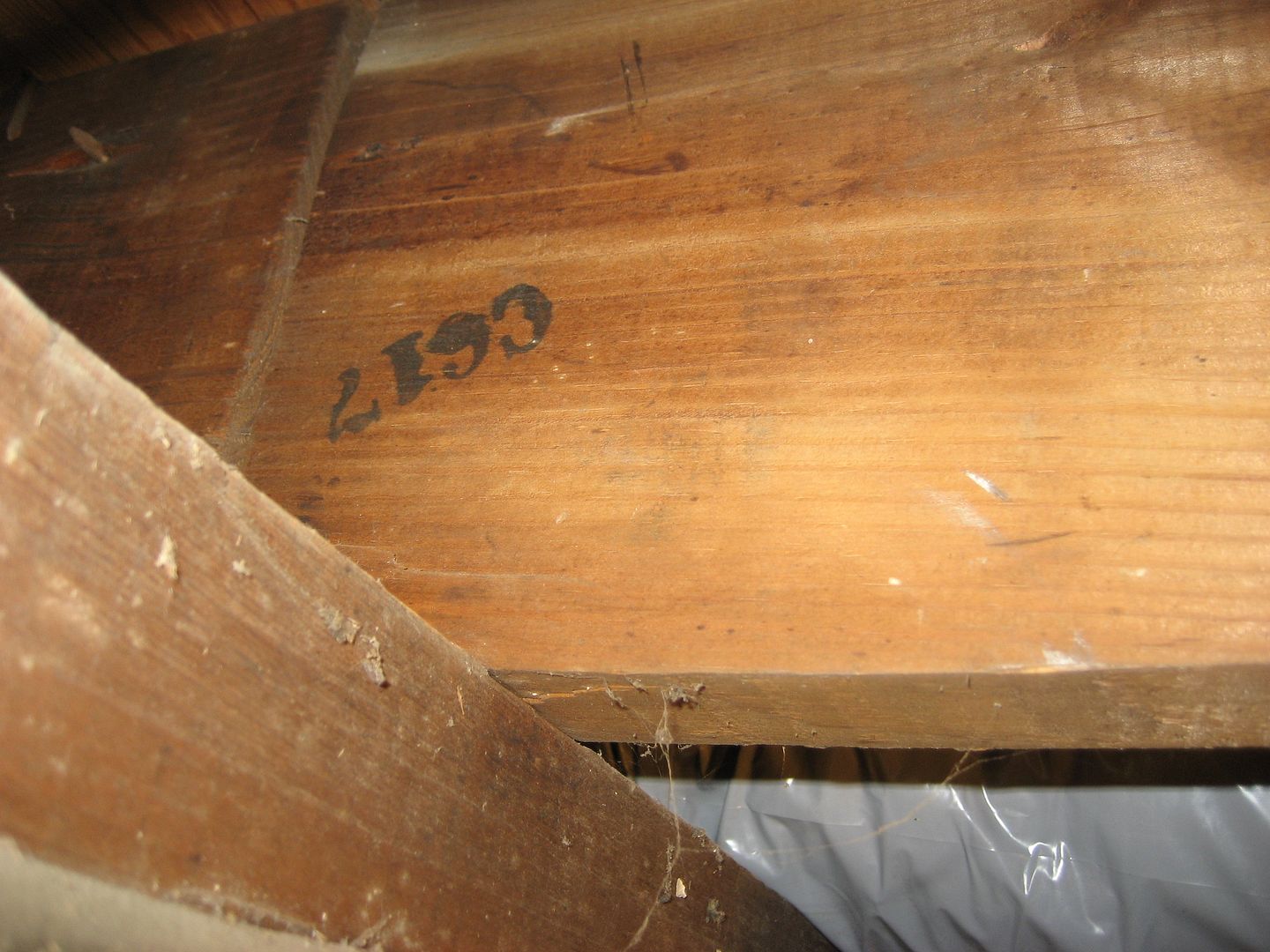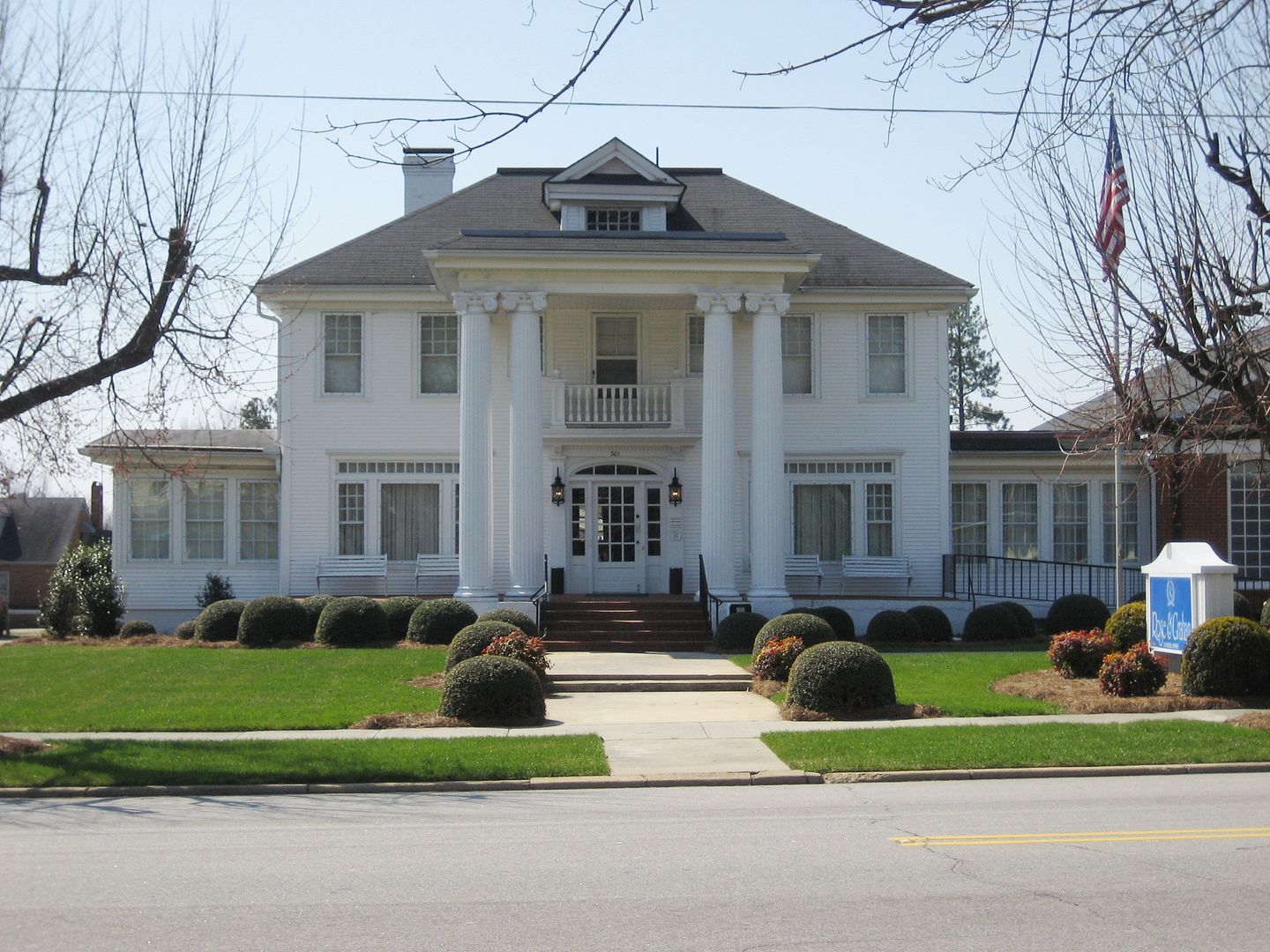 Rose is the author of several books, including The Houses That Sears Built (2002,) Finding the Houses That Sears Built (2004), The Ugly Woman's Guide to Internet Dating (2009) and The Sears Homes of Illinois (2010). She's the co-author of California's Kit Homes (2004) and Montgomery Wards Mail-Order Homes (2010), and has contributed chapters to three books on architecture.

Rose has traveled to 25 states to give more than 200 lectures on Sears Homes, from Bungalow Heaven in Los Angeles to The Smithsonian in Washington, DC. She has addressed a wide variety of audiences from architectural preservationists in Boston, St. Louis and Chicago to kit home enthusiasts in small towns across America.
Rose has appeared on MSNBC, PBS (History Detectives), A&E (Biography), CBS (Sunday Morning News) and her book was featured in its own category on Jeopardy. She is considered the country's #1 authority on kit homes. Her work has been featured in the Wall Street Journal, New York Times, Christian Science Monitor, Washington Post, L. A. Times, Dallas Morning News, Old House Journal, American Bungalow, Blue Ridge Country, Chesapeake Life and about 100 other publications. Twice in the last five years, the story of her unique career was picked up by the AP and in May 2009, she was interviewed on BBC Radio.