Buy the Book!
*
To order Penniman: Virginia's Own Ghost City, click here.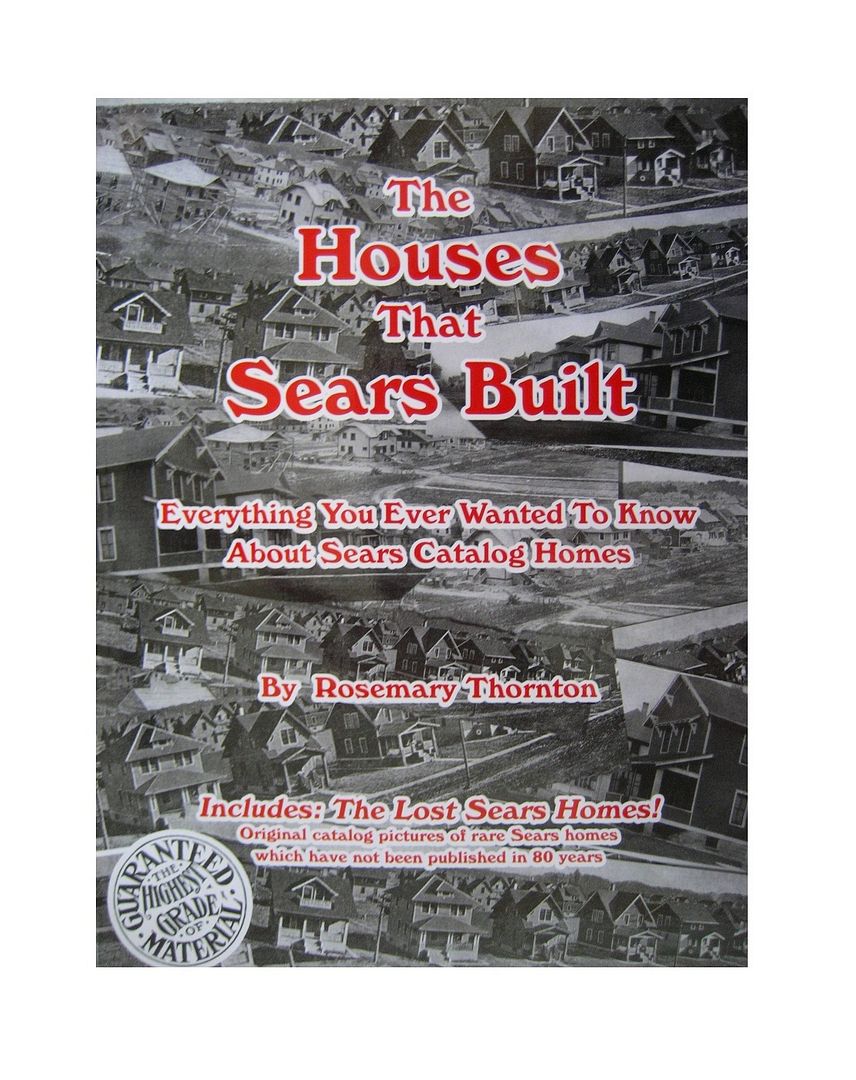 ***
The Houses That Sears Built
by Rosemary Thornton
$29.50 (plus $5 S/H) = $34.50

Want it inscribed? Please include detailed instructions (and double-check your spelling!).
*
*
*
*
*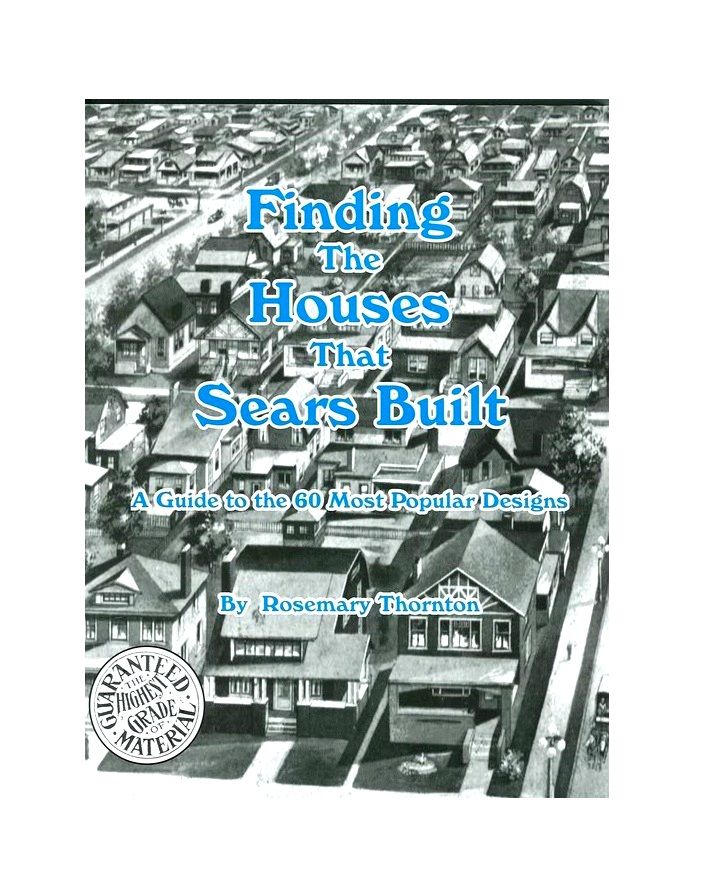 *
***
*

Finding The Houses That Sears Built

Limited Quantities! - Order NOW!

Now selling for more than $200 at some online sites, this price of $44.95 is a limited time offer, sold from the author's own stock. Each book is personally autographed.

$44.95 (plus $5.00 S&H)
This book is a field guide to Sears' 60 Most Popular designs.