Buy the Book!
S&H fees are $5 for the United States only.
For shipment anywhere outside the US, add $20.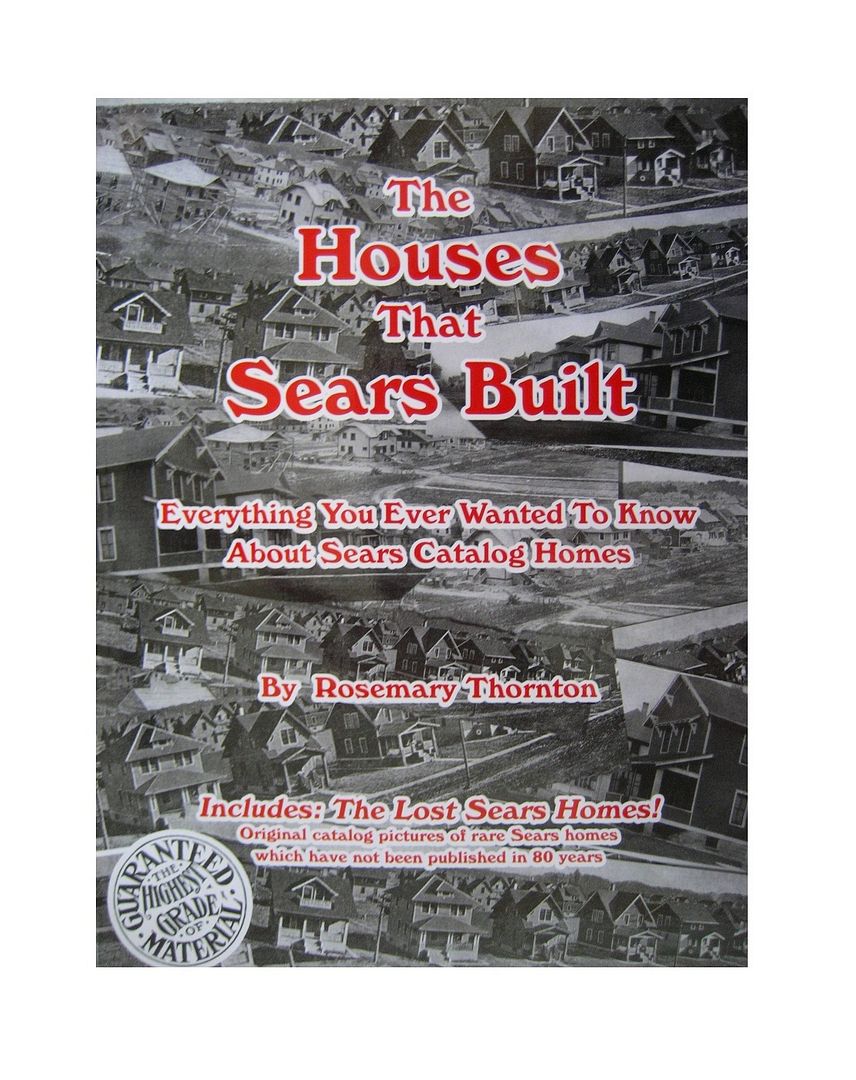 ***
*
The Houses That Sears Built
by Rosemary Thornton
$19.95 (plus $5.00 S&H)

Want it inscribed? Please include detailed instructions (and double-check your spelling!) when placing order.

*
*
*
*
*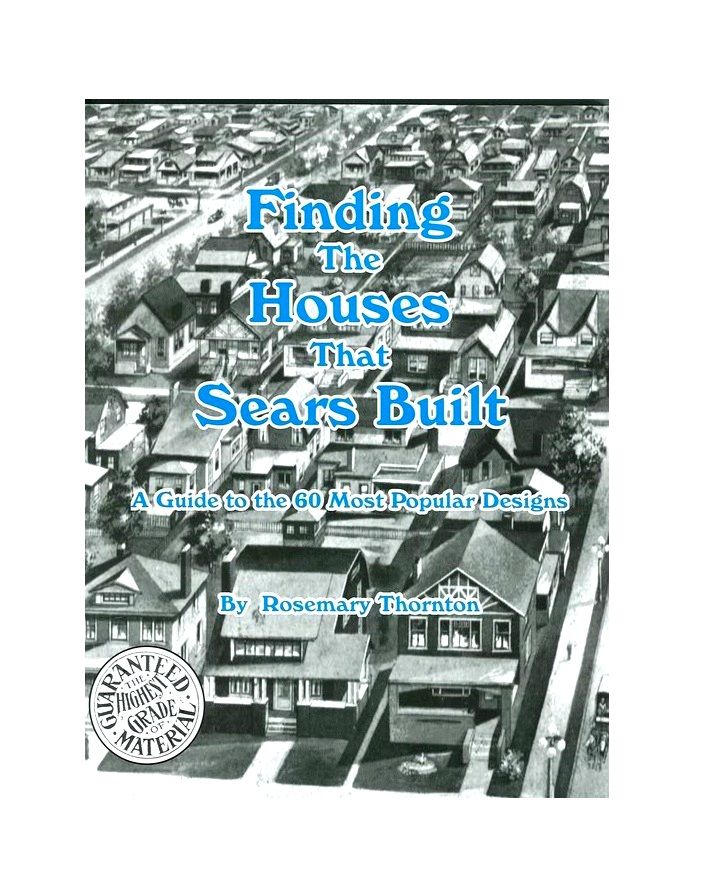 Finding The Houses That Sears Built
SOLD OUT!!  ALL GONE!!



$34.95 (plus $5.00 S&H)
This book is a field guide to Sears' 60 Most Popular designs.  If you can master these 60 designs, you'll be able to identify about 90% of the Sears Homes!

Almost sold out, and there will not be another printing! Order yours today!
*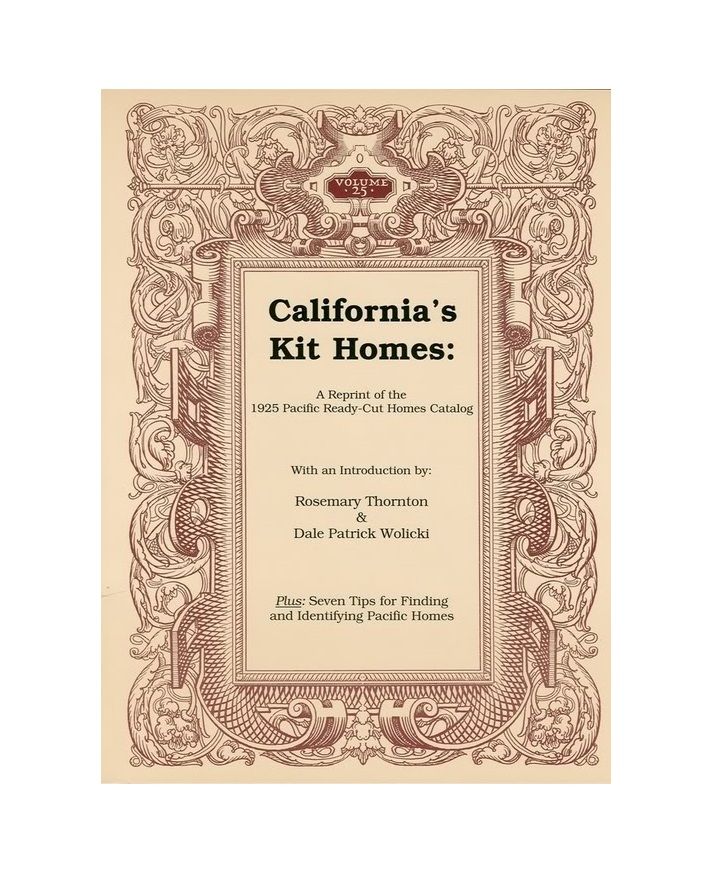 **888
***
California's Kit Homes

A Reprint of the 1925 Pacific Ready Cut Homes Catalog
OUT OF PRINT! While supplies last! $36.95  (plus $5 s/h).

This is an invaluable resource for anyone yearning to know more about the kit homes of the West Coast, and includes a 12-page introduction (Thornton and Wolicki) with detailed information on the history of Pacific  Ready Cut Homes. Your knowledge of America's kit homes is not complete until you own this book!

*

*

*

Montgomery Ward's Mail-Order Homes

NOW OUT OF PRINT! While supplies last! $35.95  (plus $5 s/h).

When these are sold out, that's the end! This 347-page tome features hundreds of archival images, contrasted side-by-side with extant examples of Wardway Homes throughout the country. Do you know someone who loves old houses? This is the book for them!